In the latest weeks many journalists and magazine/television groups visited SpaceLab HQ in UFSC Florianópolis to know about the FloripaSat-1 mission's development and objetives.
While most of the people that worked in the mission are not physically present in the laboratory daily any longer, the new and remaining members did their best to inform the main goals of FloripaSat-1 CubeSat.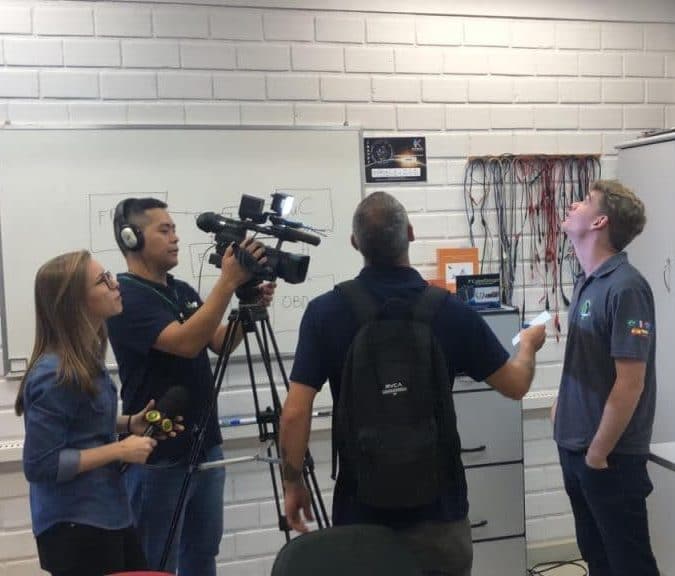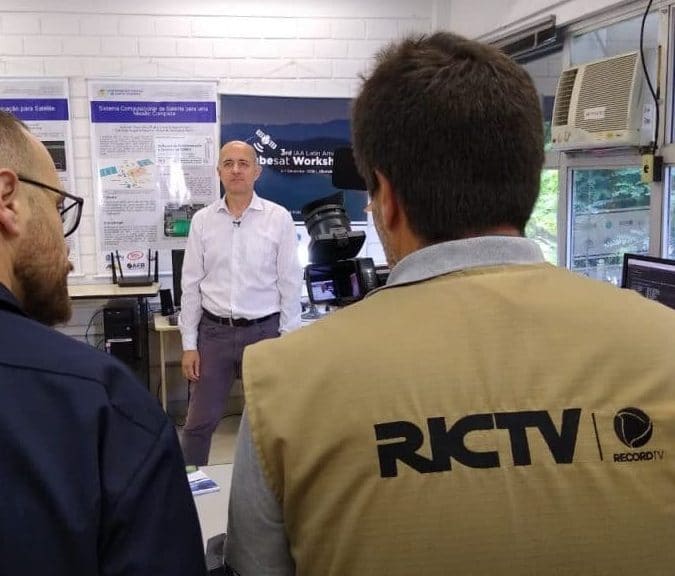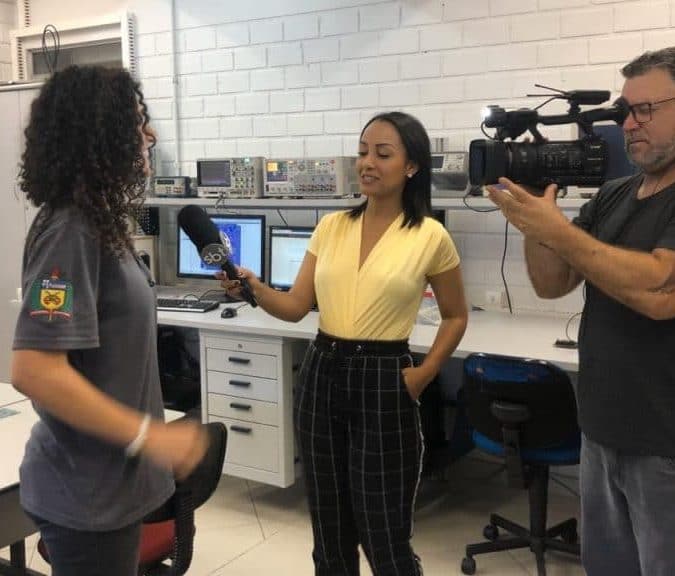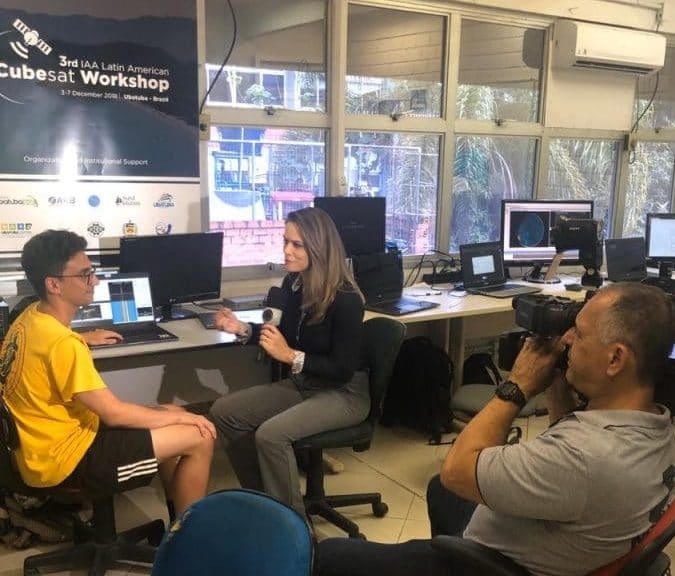 Some reports are already available on Youtube, check them out below (only in portuguese):
Everyone at SpaceLab thanks the teams for their coverage and commitment to spreading the mission to the rest of society.

@ 2021 SpaceLab UFSC – Space Technology Research Laboratory, Federal University of Santa Catarina