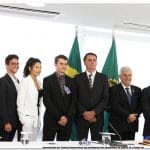 FloripaSat-1 present in Brasília with the Brazilian President
On February 11 2020 part of the FloripaSat-1 team was in Brasília at the Planalto Palace in a ceremony with the Brazilian President Jair Messias Bolsonaro.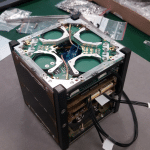 The first month of FloripaSat-1 was full of observations. The satellite is working after more than 30 days in orbit, a huge milestone for all team involved in the mission.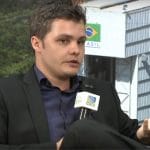 Chat about Brazilian satellites and their applications in Brasilia
In 8th of January 2020, FloripaSat-1 was represented by the Aerospace Engineer Edemar Morsch Filho in the program "Bate-papo Ciência e Tecnologia no dia a dia" (Chat Science and Technology in everyday life in english) in Brasilia.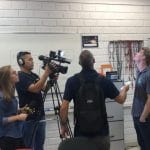 FloripaSat-1 is on the news!
In the latest weeks many journalists and magazine/television groups visited SpaceLab HQ in UFSC Florianópolis to know about the FloripaSat-1 mission's development and objetives.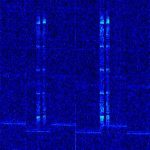 FloripaSat-1 is in space! First signals already detected
The launch of CBERS-04A and FloripaSat-1 was a success and FloripaSat-1 succeeded in opening its antennas in Space!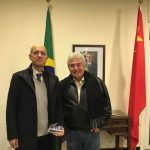 Minister Marcos Pontes follows CBERS-04A and FloripaSat-1 launch campaign

@ 2021 SpaceLab UFSC – Space Technology Research Laboratory, Federal University of Santa Catarina